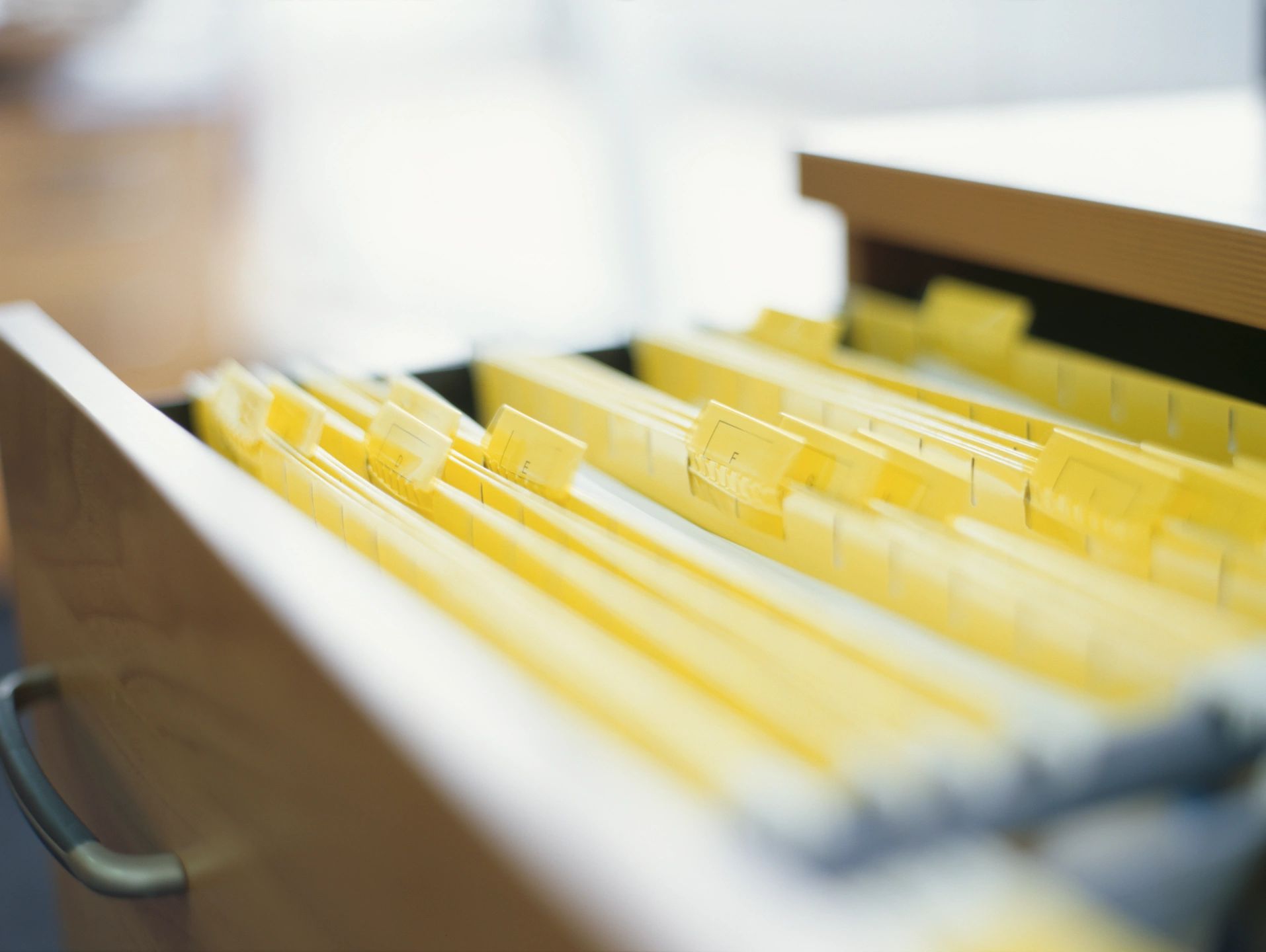 Our Makeup and Mission
IFFOR was established as an independent policy body to develop registration and abuse policies for the .xxx registry and continues to review those policies on an annual basis. You can read our bylaws here.
We develop and published guidelines, policies and educational material around the topic of online sexual content, most notably an eight-part course targeted at 11-14 year-olds called AtFirstSite. We also run an annual grants program.
IFFOR is funded in large part by through a contract between the Internet Corporation for Assigned Names and Numbers (ICANN) and ICM Registry. That contract is currently held by GoDaddy, a publicly listed company and the world's largest domain registrar.
IFFOR comprises a Board and staff that work together in developing and approving IFFOR's work. You can view Board meeting minutes here. The staff comprises an Executive Director and Manager of Public of Participation, and an Ombudsman.
Meet the Team
We come from widely different backgrounds – journalism, conflict resolution, law enforcement – bringing a wide range of skills and perspective to a complex and multi-faceted job.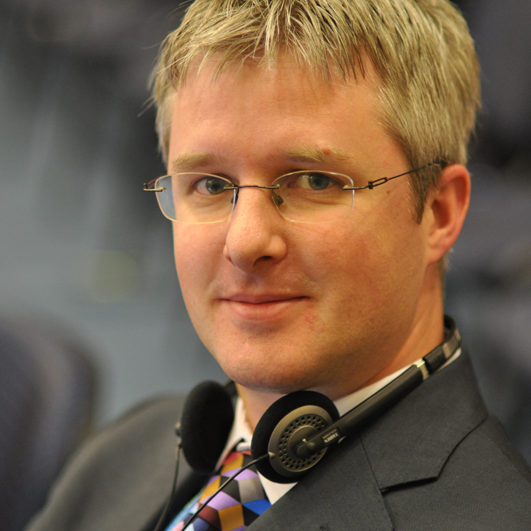 Kieren McCarthy
Executive Director
An authority on internet governance, Kieren has written for a wide range of national and international newspapers. He has lengthy experience in public policy and engagement, and wrote a book on a fight over the internet's most valuable address, Sex.com.
---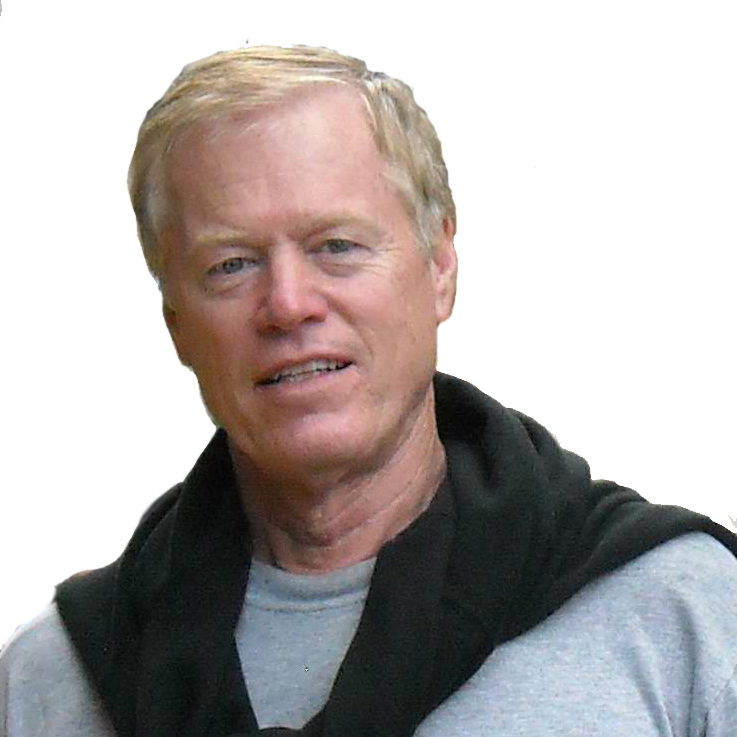 Bruce MacAllister
Ombudsman
Bruce is a recognized expert in conflict resolution system design, compliance reviews, and in facilitating conflict resolution. He is the founder of Business Excellence Solutions, holds a Bachelor's of Science degree in Chemistry and Biology and a Juris Doctorate degree.
---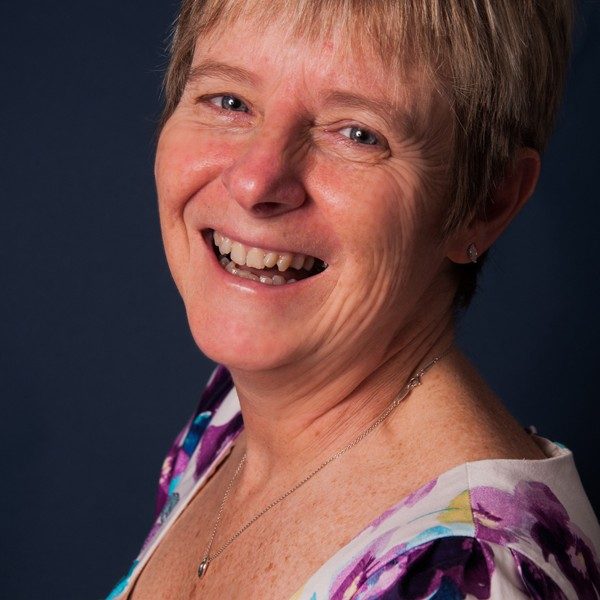 Sharon Girling
Child Protection Advocate
Sharon Girling OBE is a specialist in the field of child online safety having served as a special investigator for the UK police in a 30-year career. She has advised both the British Prime Minister and President of the United States on child protection issues.
---
Check out…
We have recently finished a seven-part program aimed at helping children make sense of online sexual content. It is the first of its kind anywhere in the world and we are pretty proud of it. Find out more on the AtFirstSite website.